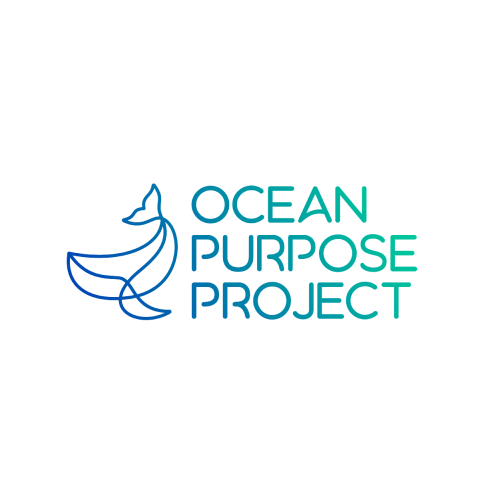 Ocean Purpose Project
Each OPP PTF unit will process 730 tonnes of ocean bound plastic. Our B2B clients will be able to account for mass scale impact through investing in just 1 machine for 1 year.
Learn more
About
Ocean Purpose Project
Problem
Asia's plastic pollution inflicts USD$1.3 billion in damage annually to economies in the region- plastic that chokes wildlife, the environment and us humans. Recycling is also troublesome because the bulk of ocean plastic cannot be processed.
Since plastic comes from crude oil, why don't we turn it back into crude oil - creating a profit motive towards circularity – trash to treasure?
Solution
The OPP PTF unit converts un-recyclable ocean plastic into low sulphur fuel, turning pollution into profit especially for poor communities. Just One O.P.P. PTF unit can convert 2 tonnes of plastic a day into low sulphur fuel, Wax, Carbon Black while hydrocarbons can be captured and monetised.
Differentiator
Currently the best in class pyrolysis machines are factory size. Our nimble deployable pyrolysis units fit inside a container, perfect for use onboard a maritime vessel or sent to a remote island to handle waste.
OPP also works in blue carbon by championing seaweed and mussel bioplastics as well as coral replanting. We also drive behavior change at scale online (15,000 subscribers/followers) and offline (200 volunteers) by educating and empowering communities. From our homebase of Pasir Ris, we work with community leaders providing beach cleanups, trainings and learning journeys for community leaders.
Biggest Achievements
OPP tested a 100kg PTF unit in Medang Island, Indonesia in 2019. Islanders received our basic plastic-to-fuel machine that produced 3 bottles of fuel a day, powering generators and fishing boats. Our OPP PTF prototype unit is ready to be built with a combination of technologies from Germany, India with the hydrocarbon capture portion to be installed in Singapore if funding can be acquired.