Shell StartUp Engine
Singapore Demo Day
Friday 19th February, 2021 - 3:30PM SGT
Imagine a world that is hydrogen-powered with plastic-free oceans. Catch five Singapore start-ups as they showcase their innovative solutions for a cleaner energy future.
Find out more about the Shell StartUp Engine programme
Our partners: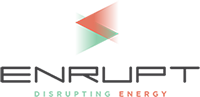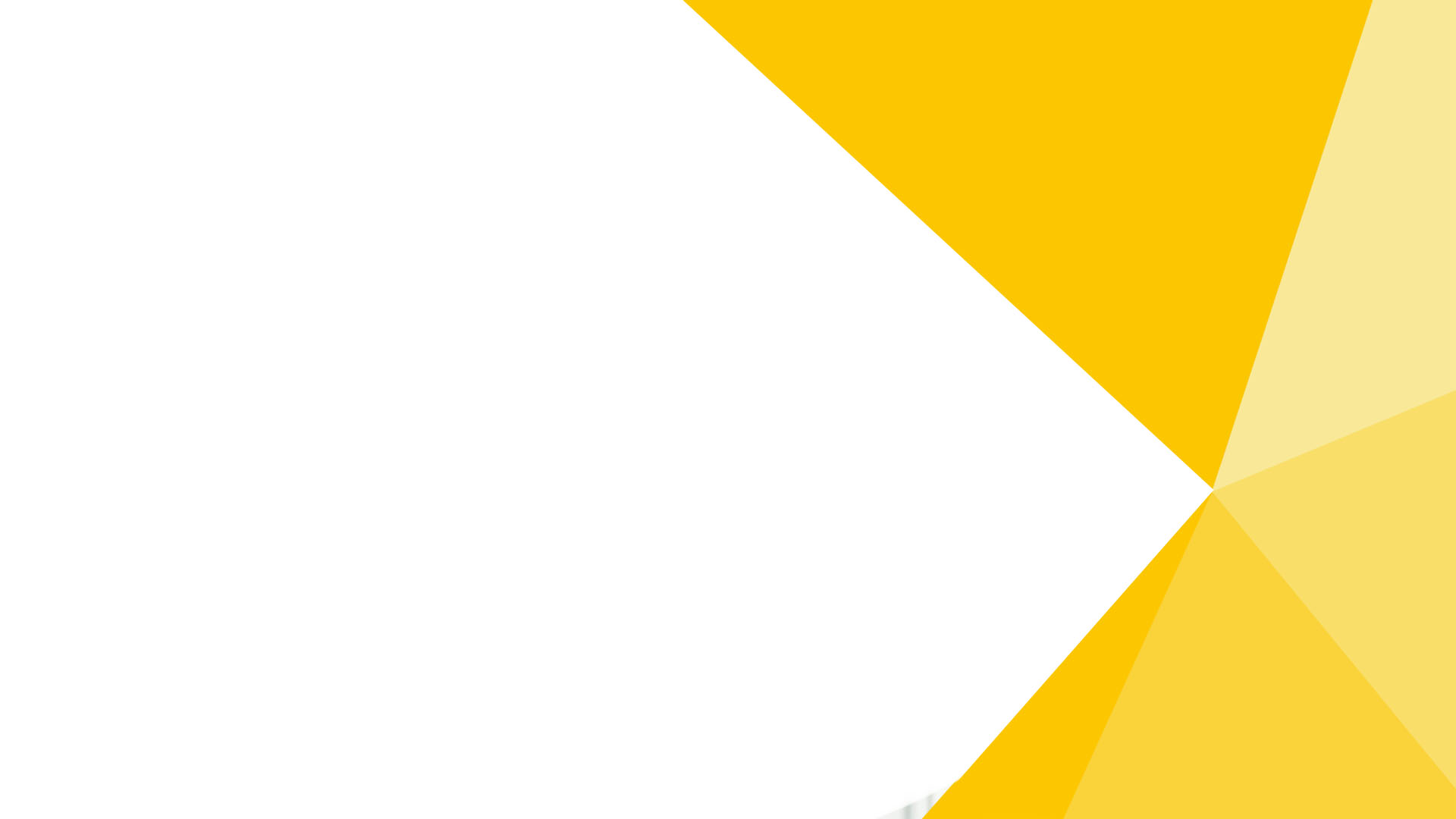 The first Singapore chapter of Shell's global start-up programme,
Shell StartUp Engine

, brings together some of the best minds in energy to create sustainable, meaningful change.

Energy is essential to our daily lives. In the future, the world will need much more energy to power homes and fuel transport for a growing population with rising living standards. In fact, global energy demand could grow by a quarter by 2040, according to the International Energy Agency's (IEA) Stated Policies Scenario.

Yet at the same time, our growth needs to be more sustainable, leading to a cleaner energy future for us and our next generation. Our society will need to make fundamental changes in how energy is produced, managed and consumed.

As a country, Singapore has announced its ambition to halve its 2030 peak emissions by 2050, with the aim to achieve net-zero emissions as soon as viable in the second half of the century. Shell Singapore recognises the urgency to act now and has also announced a 10-year plan to transform our business and cut our CO2 emissions to thrive through the energy transition. This builds on Shell's overarching ambition to be a net-zero emissions energy business by 2050 or sooner, in step with society and with customers.

We believe the energy transition requires coordinated action from all – from policymakers, leaders from business and non-governmental organisations, to start-ups, consumers, and society. We are committed to collaborate and innovate to transform the energy system. Growing the energy start-up ecosystem is one vital step of the journey. We invite you to join us in creating our shared energy future.
Welcome to Demo Day (3:30pm)

General Manager, City Solutions, Shell New Energies

Fireside Chat (3:40PM)

Our Common Goal:
A Net-Zero Emissions Energy Future

Aw Kah Peng - Chairman, Shell Companies in Singapore
Ngiam Shih Chun - Chief Executive, Energy Market Authority
Emily Tan (Moderator) - General Manager, City Solutions, Shell New Energies

Showcase (4:00PM)

QE-Labs - Khoo Yong Sheng, Co-founder
Vortec - Choo Fook Hoong, Founder & CEO
Vigti - Ishaan Gupta, Co-founder & CEO
Duralite Power - Tan Meng Seng, R&D Lead
Ocean Purpose Project - Mathilda D'silva, Founder & CEO
Meet the
Start-ups
These five innovative start-ups of Shell StartUp Engine are making waves in the energy landscape.
Contact
General Enquiries
Interested in finding out more about Shell StartUp Engine, or joining our next cohort in Singapore as a start-up, mentor or a partner? Simply visit the Shell StartUp Engine website or send us an email and we'll be in touch with further details.
Technical Support
Having trouble participating in our Demo Day? If we haven't addressed your issue in our FAQs, then please reach out to us at the below email address.