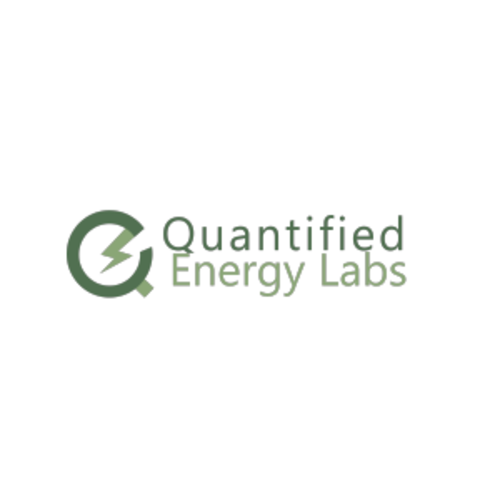 QE-Labs
QE-Labs provides comprehensive solutions using combination of autonomous drone imaging and A.I. data analytics for solar photovoltaic (PV) asset life-cycle management.
Company Details
Website

Email

Fundraising

Round open now!
Learn more
About
QE-Labs
Problem
Throughout the 25 years lifespan of a solar photovoltaics (PV) module, there are multiple external stress factors as well as internal material flaws that will result in its failure. Premature PV modules failure will diminish green electricity generation and reduces PV asset owner's return of investment. Hence, it is important to identify the defective PV modules in the field for swift actions.
Solution
QE-Labs provides the world's only drone electroluminescence (EL) inspection to quickly and accurately identity defective PV modules of utility-scale PV power plant. Hierarchy database of all PV modules is created in a digital-twin platform to provide clear visualization to the health of the PV plant.
Differentiator
Our solution is 20 times faster and 10 times cheaper compared to conventional EL inspection. We provide quantitative EL analysis (QELA) that comply to IEC standards.
Biggest Achievements
For proof-of-concept, QE-Labs performed Technical Due-Diligence investigation service for 2MW PV system in Singapore. We determined that the system is suffering over degradation. With our service, the client can clearly identify the location of the defective modules. Based on the recommended improvement, the system would yield financial gain of 10%.