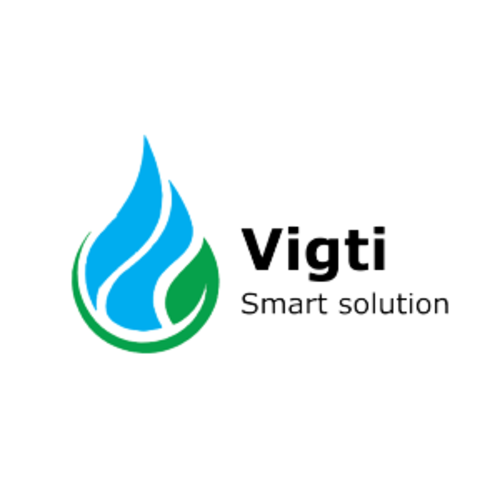 Vigti
End to End AI-based Pipeline Asset Management Software for Operation Managers at City gas Distribution Companies (CGD)
Company Details
Website

Fundraising

Round open now!
Learn more
About
Vigti
Problem
The global pipeline network is prone to leakages which can go undetected for months until they become catastrophically big. Currently, sensor technologies are not sufficient to identify the minuscule signature pattern of these leakages. As a result of which the gas distribution companies still rely on inefficient manual surveillance techniques for the pipeline network monitoring. The gases released contribute to emissions and being inflammable may result in loss of life and property.
Solution
Vigti is an AI-based end-to-end pipeline asset management software helping utilities to remotely monitor the health of their pipeline network. We can provide actionable insights and automate resources allocation for surveillance and maintenance purposes. With our solution, utilities will be able to have a proactive approach towards identification of anomalies in their network. This can help them save on gas loss, mitigate risks and potentially reduce man hours wasted.
Differentiator
We have collected 4 years of data and used it to develop and train our AI-models to identify anomalies in complex, low-pressure distribution pipeline network.
Biggest Achievements
Our team has 4+ years of experience working with Singapore Power to develop, train and test our algorithm at their pipeline network with USD1.8 million grant from Energy Market Authority (EMA).
Vigti's team won 3 awards for best paper, published 14 papers, filed 1 PCT patent and developed beta software.
Vigti has received a Letter of Intent from a blue-chip company for their pipeline network in India.