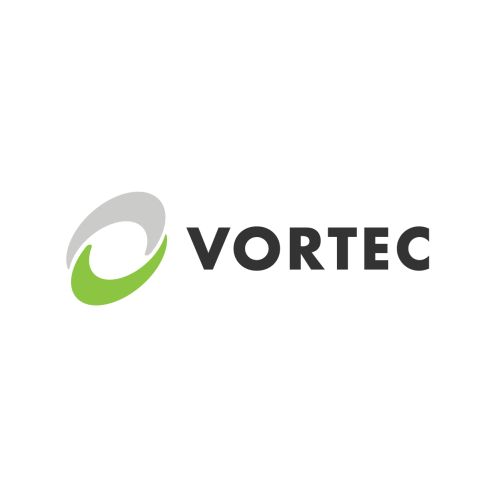 Vortec
Vortec pioneered the energy efficient vortex bladeless ceiling fan and re-imagined the future of electric transportation with the intelligent Energy Storage System (i-ESS) Charge-n-Go technology.
Company Details
Website

Fundraising

Round open now!
Learn more
About
Vortec
Problem
The increasing push for Electric Vehicles (EVs) uncovers challenges on infrastructure costs, sustainability, and operation safety. EV users need more energy from the grid to power their vehicles, and grapple with range anxiety. 'Refueling' EVs, especially in dense megacities is also creating serious problems for EV owners, fleet operators, grid operators and regulators. How do we support the push for clean mobility, yet satisfy the growing societal demands for more energy?
Solution
Vortec is innovating to support EV adoption and a sustainable charging infrastructure with our intelligent Energy Storage System (i-ESS) and Fast Electron Transfer (FET) Charge-n-Go solutions. Our innovations aim to overcome EV range anxiety, while maximizing the existing power grid infrastructure sustainably. This is done by adopting renewables and recycling end-of-life batteries. Our integrated solutions include hardware, artificial intelligent software, and a creative business model to provide a cost effective solution.
Differentiator
i-ESS Charge-n-Go technology alleviates range anxiety, maximises time and space for densely urban EV users and fleet operators. It is cost competitive, flexible and sustainable. i-ESS's dynamic power and energy control together with AI dynamic module balancing, hot-swap and module by-pass properties differentiate us from our competitors.
Biggest Achievements
Supported by Temasek Foundation Ecosperity
Bestselling Bladeless Ceiling Fan in Singapore, available at Vortec Flagship stores on Shopee and Lazada and our Factory Outlet & Facebook, fb/vortec.sg
i-ESS prototype recycles end-of-life batteries